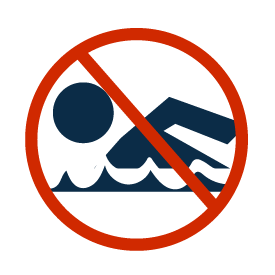 Resources
WATERS exposes several mapping services that provide access to numerous datasets. This web page describes the content and purpose of each mapping service.
The Surfrider Foundation has assembled key information on beach water quality monitoring programs across the nation. Browse the state index below to see if current water quality information is available for your favorite beach.
An assortment of predictive models and weather related tools have been assembled, primarily related to issues surrounding safe harvest of shellfish around the nation. In partnership with the US Food and Drug Administration (USFDA), state and academic partners, NOAA is working continuously through the Ecological Forecasting Roadmap to verify and improve model accuracy and resolution, and transition them to a state of operations.